Has any one seen this Months Issue of Adirondack Life, It might have been the collectors issue. There is a great story on
Lake Placid Spirits
. Lake Placid's own Vodka. It's made from Potatoes on a near by farm, and water distiled right from Lake Placid. I wanna know if anyone has tried it? I found a local distributer here in Binghamton, just haven't had a chance to go pick some up yet. Check out the story here:
http://www.adirondacklife.com/index.php ... iew&id=251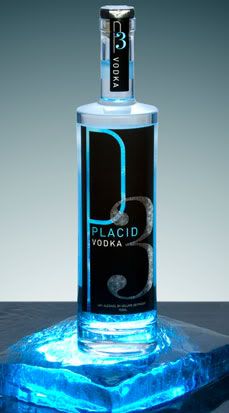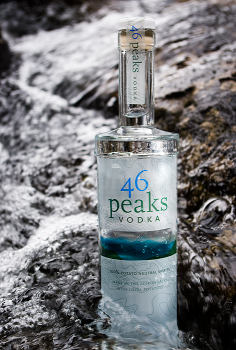 It might be apart of our new camping gear!